Back to the ALIVE National Centre
Implementation and Translation
Network
The ALIVE Centre's Implementation and Translation Network has membership of interested individuals, researchers, and health, medical, primary health care, community and non-government organisations serving people across the life course and priority populations to improve experiences and outlooks for people's mental health and well-being.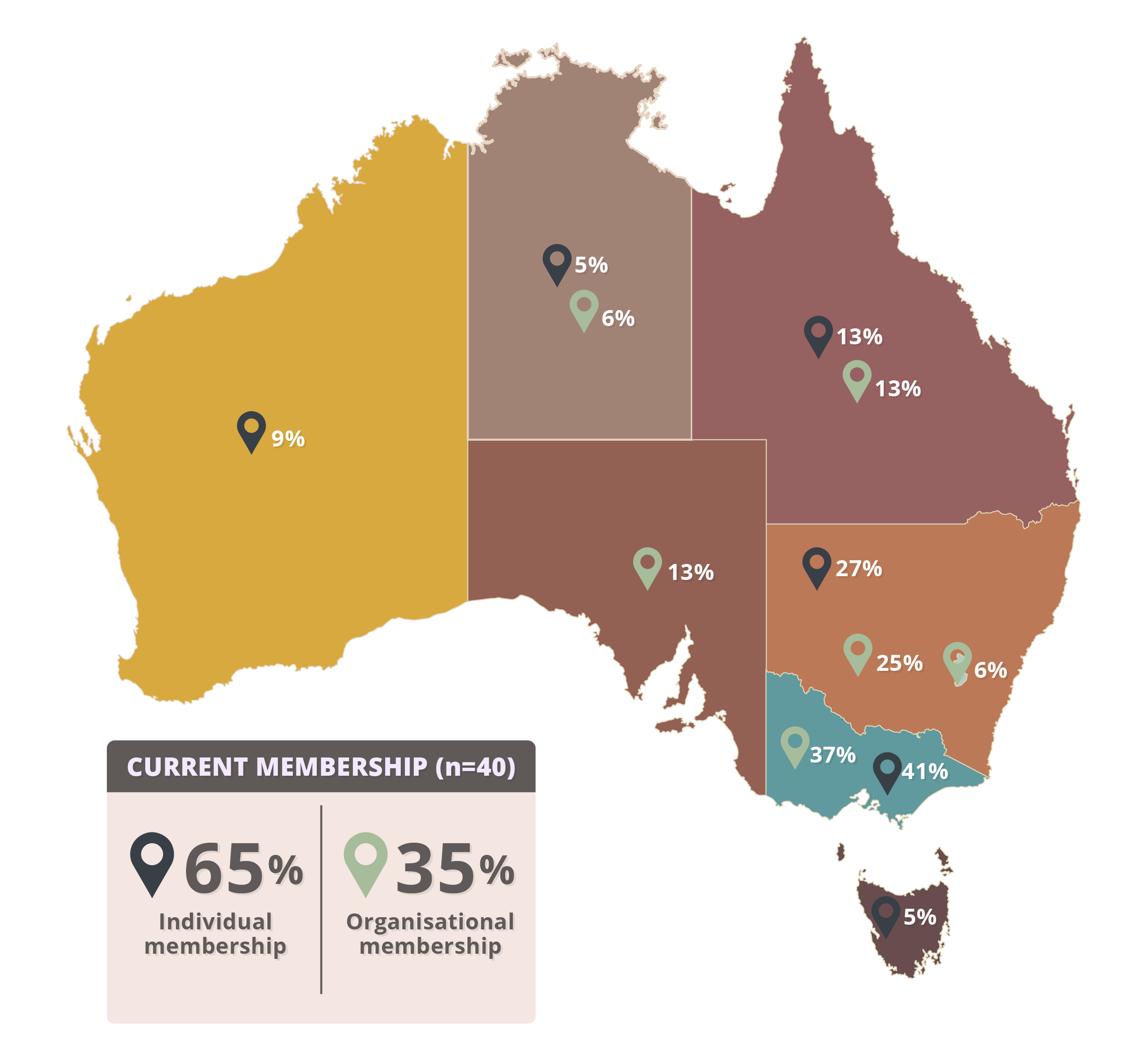 Read More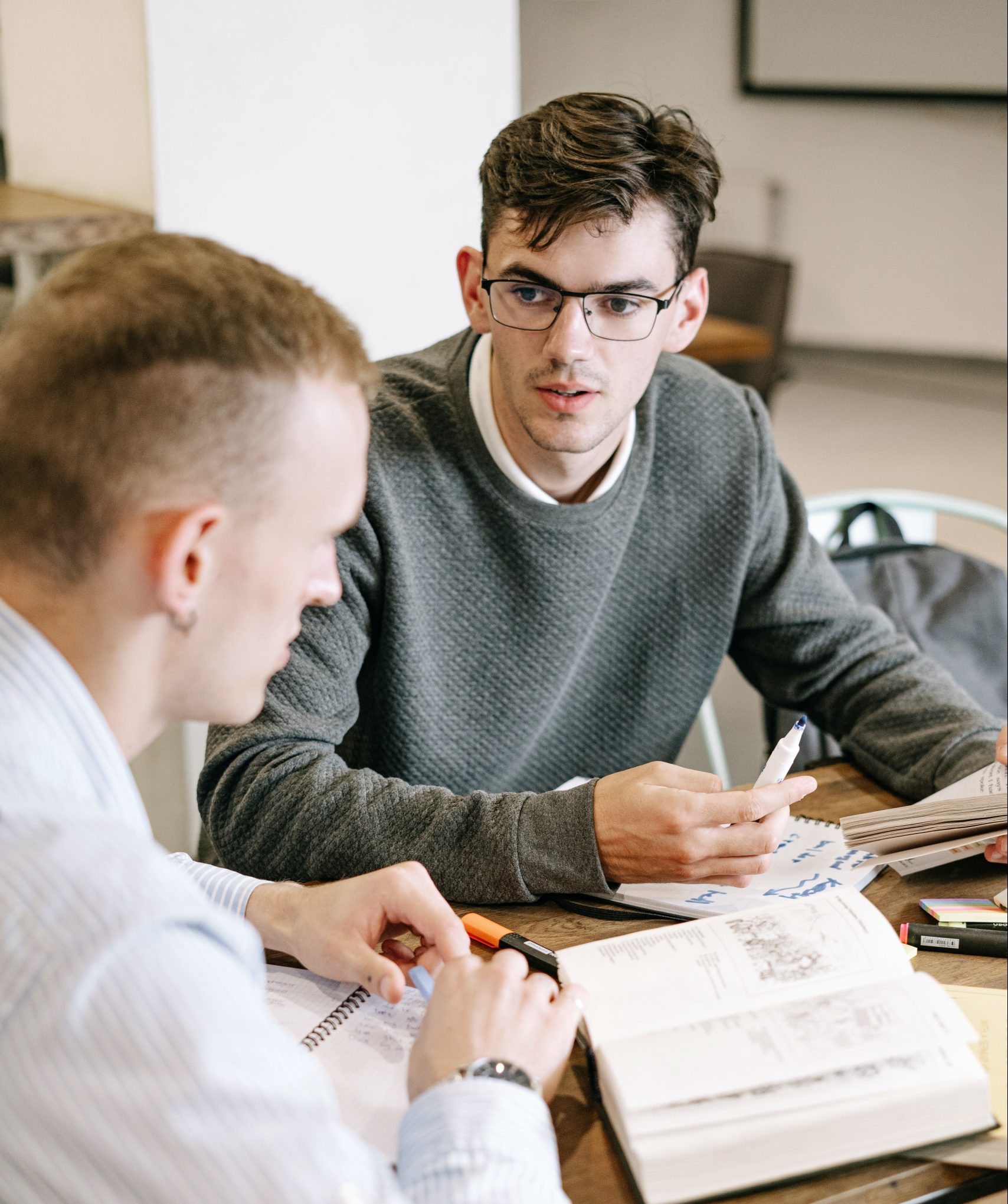 — what is the Implementation and Translation Network About?
Who is this network comprised of?
This network has membership of organisations serving people across the life course and priority populations, for example (but not limited to):
Mental health service delivery partners (across all sectors; EAP providers, schools, educational institutions)
General practices/primary care
Community Health Centres
Health services
Aboriginal Community Controlled Health Organisations (across primary care and the community)
Aboriginal Medical Services*
Local area health networks
Primary Health Networks (PHNs)
Government agencies
Professional associations
People with Lived-Experience.
What are the benefits of joining?
An opportunity to contribute to ALIVE Centre translational outcomes, including earlier detection of those at-risk of poor mental health outcomes across the life course and preventive interventions to reduce future morbidity
Partnership opportunities to conduct implementation, simulation, and rapid adaptations of models of care for implementation and translation, using co-design and innovative methods
Collaboration for demonstration projects for models of promise to be scaled up and scaled out, and to be implemented across primary care and community sectors
An opportunity to support implementation and evaluation of the ALIVE Translational Roadmap for mental health care in Australia
Access to a vibrant community of implementation and translation scientists
Opportunities for co-investment with other partners.
What can I expect and what can I contribute?
Network member organisations will have access to implementation tools and techniques, including quick guides for research implementation, via the ALIVE digital platform
Involvement in cutting edge research and implementation studies for the validation of Centre-developed Clinical Prediction Tools (CPTs)
Testing new models of care and innovations that draw on a life-course approach to ensure that the social context and determinants of health are addressed
Providing linkages to remove blockages to research translation and adaptation.
— The Implementation and Translation Network
Our Implementation and Translation Network (ITN) members are leaders for sustained and long-term change.  They are shaping the implementation and translation landscape to embed innovations in mental health care and improve experiences and outlooks for people who access primary care and receive support in community settings. ITN members span organisations and agencies at the forefront of service delivery and mental health support.
Apply Now
The ALIVE Implementation and Translation Network Forum is a supportive, safe and anonymous space.
We ask you to read the following before posting to the forum:
Getting started
The ITN Forum is an online discussion where registered members can post questions, ideas, and have conversations within posts and threads. We're hoping that the Forum will be another helpful tool for setting up researchers for success!
Community Principles of Engagement
Here are the principles for the ALIVE ITN Forum to ensure that everyone feels welcome and safe. If you see these principles are not being honoured, please remind others of them. In case of abuse, please get in touch with us.
Forum FAQs
Here are FAQs for the forum covering setting up or suggesting a forum topic. Any questions, please get in touch with us.
Read more